The house is quiet, the laundry is running and I'm devouring a slice of cake.
I can't think of a better way to spend these sacred moments of silent bliss than to rack through the wonderfulness that is
pinterest
.
Ahh, the joys...
via
When Chad and I heave-ho out of this transitional living situation (in a few short weeks . . . Can you hear the choir of angels heralding?), this amazingness is either going to be gracing Kota's nursery or the play room. Well, if there
is
a play room, that is.
via
If I didn't see myself botching those pretty poofs of delight so severely, they would be hanging over her crib, too.
via
...and in a few short years, this is what I have to look forward to... Tear!
via
Lastly, Chad doesn't know it yet, but we're also going to be painting Kot's crib this color come the new house situation. Yep,
we
are...
And I can't forget about Carts! Basically, this is what his room is going to be looking like, thanks to
her
fabulous expertise...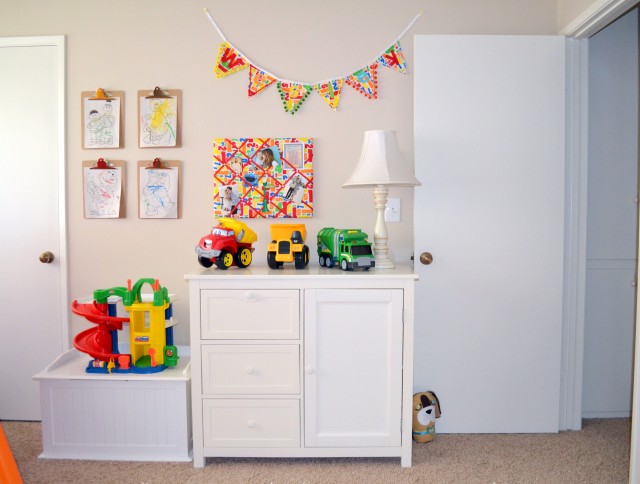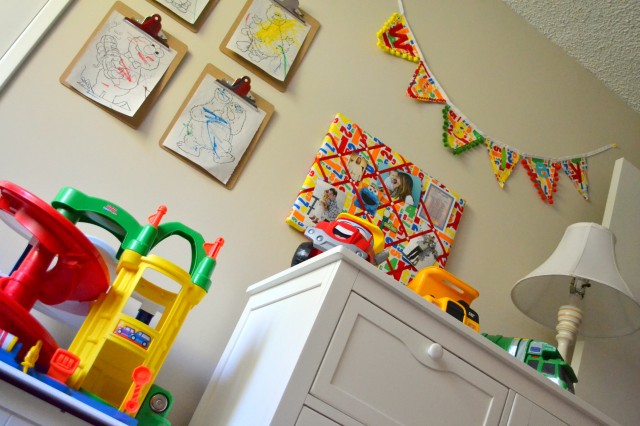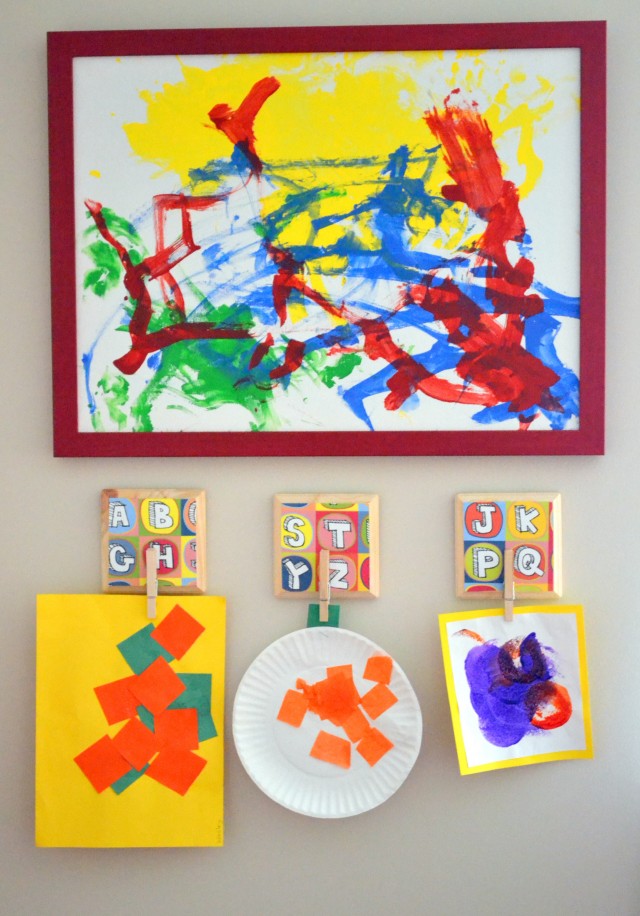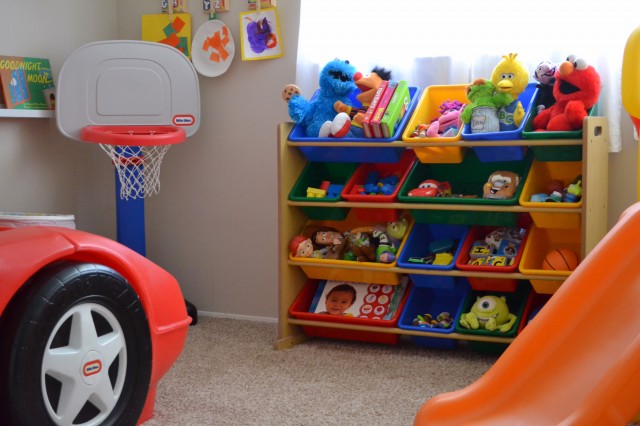 via
ALLELUIA! ALLELUIA! ALLELUIA!
Beautiful, I tell you, beautiful!
Anyway, moving on from the babes, I would really appreciate it if Fall could just hurry on up so I can pretend to be good at things like...
via
THAT. Or wear things like...
via
THIS.
Anyway, Fall also brings back
via
my favorite beyond favorite show, which can be watched after attending my newest obsession, Stroller Strides, where I will be wearing an outfit no less cute than
via
via
via
...the likes of those.
Anyway! I'd love to keep racketeering, but the couch is calling my name so . . . You know what that means!
Real Housewives of New Jersey, baby!